We work with agencies across the United States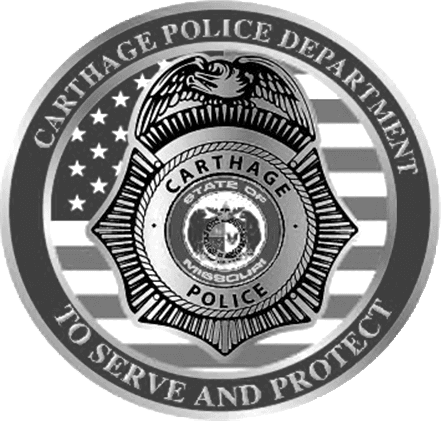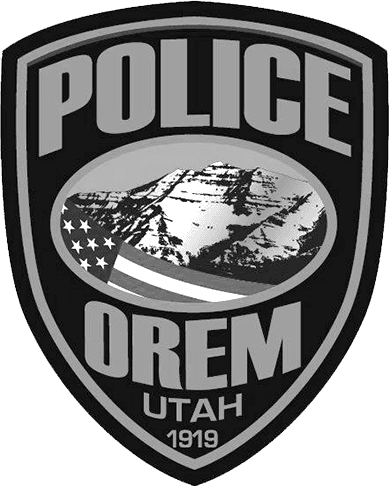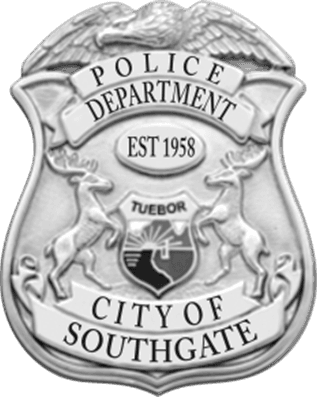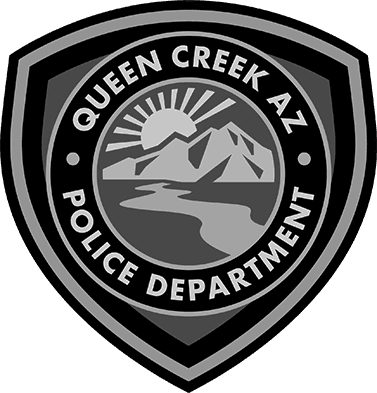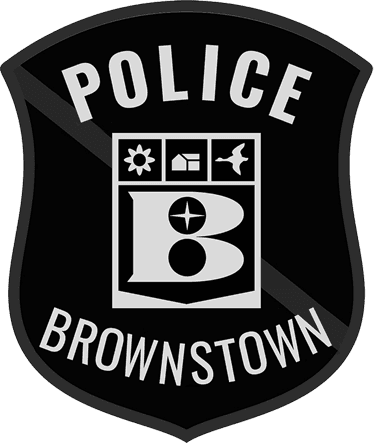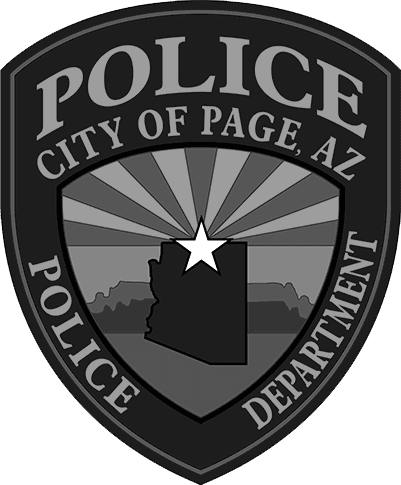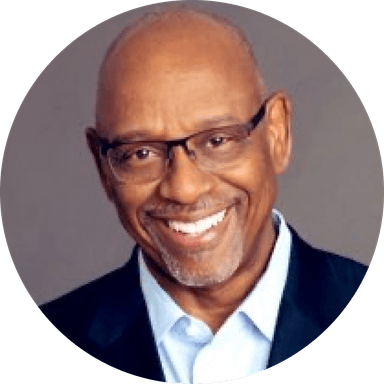 Know Your Force helps align departments and agencies with 21st century policing. This is the future of policing.

- Dr. Cedric Alexander, former Police Chief of Rochester, NY & Presidential 21st Century Policing Task Force member Benefits for Officers
Simple yet powerful tool

On-the-Stop survey cards are simple in design, powerful in practice.

Capture positive feedback

Feedback is helpful, yet most officers lack the tools to capture positive feedback.

Reduce occupational stress

Continual engagement in community-oriented policing reduces chronic stress.

Improve safety

Asking for feedback creates more positive interactions, which leads to reduced tension during interactions.
Benefits for Police Departments
On-demand feedback data

Continuous feedback data provides up-to-the-minute community sentiment.

Simplify perfomance evaluations

A data dashboard makes it easy to identify positive feedback and quantify officer success.

Better PR

Guides citizens feedback away from social media.

Low cost, high return

Unlike other COP programs, Know Your Force does not require time-consuming courses or expensive instructors.
Know Your Force is an evidence-based solution designed with officers in mind. On-the-stop surveys make it simple to gather positive feedback—and for officers to continually engage in community-oriented policing practices. And now departments have immediate access to community sentiment through an on-demand feedback data dashboard.
How Does KYF Work?
Step 1:


Officer Responds to Service Call / Initiates Traffic Stop

Nothing changes here. Officer will continue to do their job—business as usual.
Step 2:


Officer Hands Out On-the-Stop survey card

The officer informs the citizen that they can provide feedback on their interaction. The call or incident ID will allow the feedback to be tied to the specific incident.
Step 3:


Citizen Provides Rating and Feedback

After scanning the QR code, citizens will be able to rate their experience on a scale of 1-5. They'll also be able to provide direct feedback.
Step 4:


Department Analyzes Feedback Data

Departments have on-demand access to their officers' feedback. Continuous feedback data provides up-to-the-minute community sentiment and captures the positive feedback officers receive.
We value our partnership and want to ensure your department is set up for success. We focus on effective implementation and helping you continue to build a foundation for community-oriented policing initiatives and beyond.
Interested in learning more?